TALENTx7® Assessment
The Ultimate Learning Agility Assessment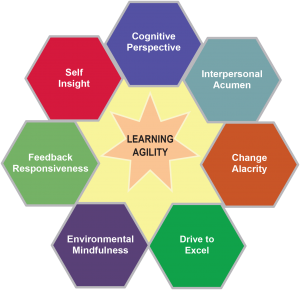 Use science to manage your high potential talent. The TALENTx7® Assessment can eliminate much of the guesswork, perceptual biases, and subjectivity from managerial selection and annual talent reviews. Hard data are examined to help measure an individual's leadership potential and learning agility. The conversation changes from hearsay, limited observations, and opinions to applying independently collected and objective information to make such important talent decisions. In addition, executive coaches and mentors are provided new insights into an individual's leadership strengths and developmental areas.
The TALENTx7® Assessment incorporates science into the following talent management decisions:
Executive, Managerial, and Supervisory Selection
Identification and Development of High Potentials
Selection for Global Assignments
Promotion and Transfers
Mergers and Acquisitions Integration
Corporate Restructuring
TALENTx7® CertificationBecome a Certified TALENTx7® Coach Today!
The purpose of the certification is to increase one's understanding of learning agility and how to use it effectively for the selection of individuals into leadership roles as well as for the identification, selection, and development of high potential talent. Upon completion of the certification program, participants will be able to purchase this proprietary instrument and use it in their client organizations and coaching practices.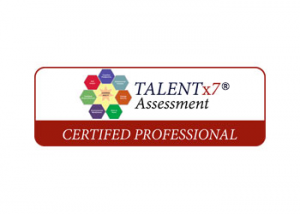 Gold Fields recognizes that continuous learning and developmental feedback are essential for our business success. The TALENTx7® Assessment has enabled our managers to increase their awareness of blindspots and remove some of their biases. It has provided us the clarity to better distinguish between high performers, technical specialists and high potential future leaders. The feedback sessions have proved to be a valuable tool for developmental discussions.
Wimpie Du Toit
Vice President & Head of Human Resources, Gold Fields | Perth, Australia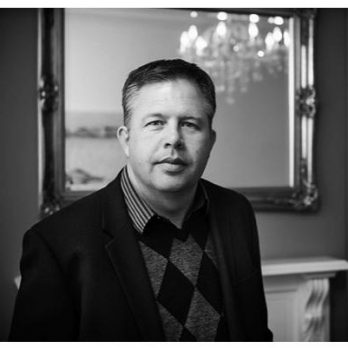 We have had the opportunity to use the TALENTx7® Assessment with various clients across different industries, and have been really pleased with the results. We have applied the individual outcomes from the report to support personal development feedback, providing an added richness to the coaching conversation. Our clients also have expressed an appreciation for the novel insights they have gained. In addition, the TALENTx7® has proved to be very powerful at supporting talent identification for selection purposes. The data are highly relevant and possess high face validity. We look forward to further maximizing the valuable outcomes that can be gained from the TALENTx7®.
Jan Sipsma
Industrial Psychologist, Founder and Managing Director at Kaya Consulting | Perth, Australia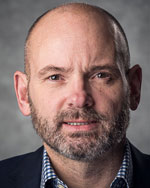 It's great to have a tool that is multi-faceted, but not so complex that it confuses managers. The use of four accuracy scales gives me great confidence that the profiles are robust indications of managers' learning agility. My clients have found the report easy to understand, and they can relate to the visual depiction of their strengths and derailers. I'm especially pleased to have access to a tool developed by Ken De Meuse, known and respected for his long-time work with Korn Ferry tools.
Dr. Gene Johnson
Founder, Working Matters Ltd | London, England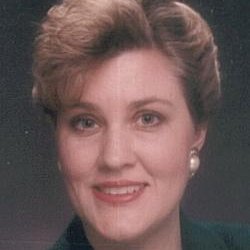 The TALENTx7® Learning Agility represents the most leading edge assessment in the field. It has helped me add science to talent reviews with my Fortune 500 clients that no other tool has been able to provide. It provides a clear roadmap for the growth oriented professional or leader to know exactly where to focus in their development journey to be the best they can be. For the practitioner or coach, it is easy to learn and it is a powerful arsenal in the development toolbox. I have used a lot of assessments over the last two decades and if there is only one to use with identifying and developing high potentials, this would be my choice. I only wish I had this tool when I was designing the first global Succession Planning program with The Coca-Cola Company, since it works in any culture and would have made the whole talent process a lot easier (and objective)!
Dr. Marilyn Buckner
President, National Training Systems, Inc. | Atlanta, Georgia USA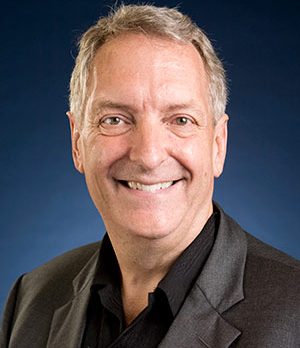 Ken De Meuse and his colleagues have cracked the code on talent. With exceptional research and broad experience, they have created incredible and relevant insights on upgrading talent. Their TALENTx7® tool helps companies transform talent aspirations into actions.
Dr. Dave Ulrich
Director, Human Resource Executive Program, University of Michigan USA
Our Services
The TALENTx7® Team offers the following services: