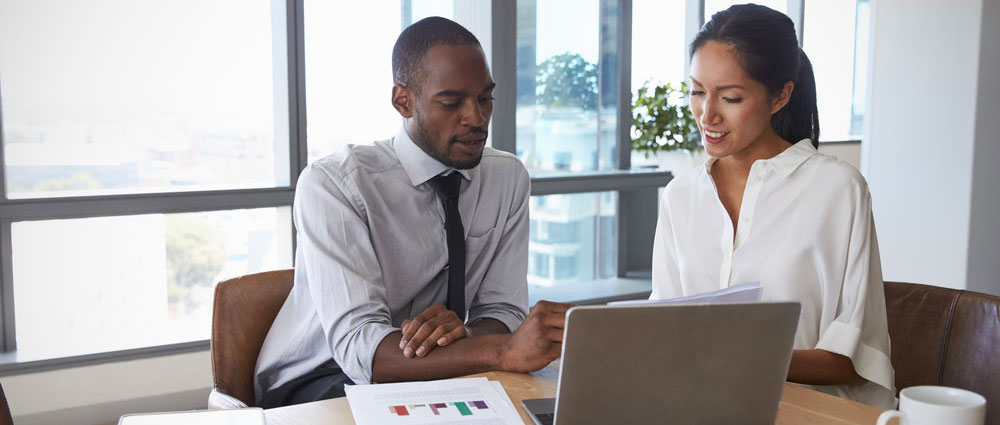 Our certified coaches provide detailed feedback on the TALENTx7 Assessment in a neutral setting via Skype, telephone, or face-to-face. The feedback session typically lasts 60-75 minutes and is strictly confidential. Individuals are emailed the TALENTx7 Individual Feedback Report in advance to review their scores and jot down any questions they may have.
During the feedback session, the employee's current role and career goals are examined, scores are reviewed, strengths and weaknesses with regard to learning agility are discussed, and a development plan is started. The individual is encouraged to share the overall pattern of results and initial development plan with his or her immediate supervisor. After greater reflection, the employee can complete this plan.
Although many of our clients contact us to provide feedback only on the TALENTx7 Assessment, our coaching philosophy is that leadership development is not a one-time fix. To obtain meaningful and sustained personal change, it requires an ongoing dialogue and coaching over a period of 6-12 months. However, whatever the request, we will work to satisfy the client's needs.
Additional Coaching and Feedback Available on the Following Instruments:
California Psychological Inventory
DISC
Hogan Development Survey
Hogan Personality Inventory
Myer-Briggs Type Indicator
Ravens Progressive Matrices
Reaction-to-Change Inventory
Workplace Diversity Survey