Leader Selection and High Potential Identification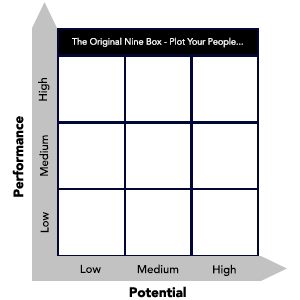 Learning agility has emerged during the past decade as one of the most powerful concepts in talent management and the scientific measurement of leadership potential. The TALENTx7 Assessment eliminates much of the guesswork, perceptual biases, and subjectivity from leadership selection and annual talent reviews. Hard data changes the conversation from hearsay, innuendos, and personal opinions to applying independently collected and objective information to make such important talent decisions.
Whether an organization employs a 9-box approach to talent reviews or uses another approach for identifying and developing their leadership talent, the TALENTx7 can provide unique insights into an individual's strengths and weaknesses.
For External Candidate Hires, Our Approach Enables Clients To:
Identify those job applicants who have the greatest likelihood for success in leadership roles
Provide a platform to structure onboarding feedback and activities once hired
Craft specific development plans to address leadership behaviors which could cause performance problems for the new hire in the future
For Annual Talent Reviews, Our Approach Enables Clients To:
Discuss leadership talent more objectively, precisely, and effectively
Identify employees who possess a greater likelihood of succeeding in leadership roles
Craft personalized development plans
Benchmark a baseline of learning agility in their talent population
Select leaders for international assignments who are most likely to benefit from the experience