The Ultimate Learning Agility Assessment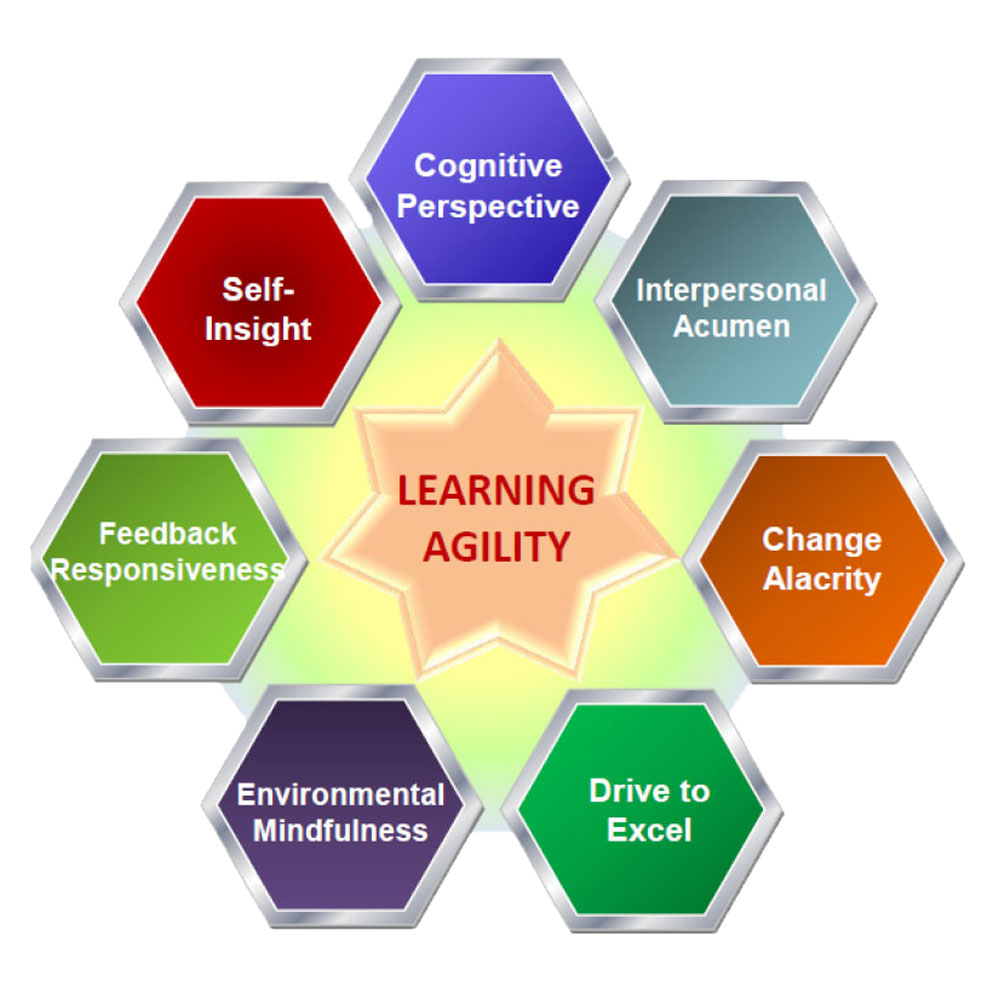 Use science to manage your high potential talent. The TALENTx7 Assessment can eliminate much of the guesswork, perceptual biases, and subjectivity from managerial selection and annual talent reviews. Hard data are examined to help measure an individual's leadership potential. The conversation changes from hearsay, limited observations, and opinions to applying independently collected and objective information to make such important talent decisions. In addition, executive coaches and mentors are provided new insights into an individual's leadership strengths and developmental areas.
The TALENTx7 Assessment incorporates science into the following talent management decisions:
Executive, Managerial, and Supervisory Selection
Identification and Development of High Potentials
Selection for Global Assignments
Promotion and Transfers
Merger and Acquisition Integration
Corporate Restructuring
Private Equity Evaluation of Leadership Asset
Join our global network of certified TALENTx7 coaches!
Our global network consists of more than 250 certified TALENTx7 coaches in 75 cities in 22 different countries spanning across 6 continents.
The purpose of the certification is to increase one's understanding of learning agility and how to use it effectively for the selection of individuals into leadership roles as well as for the identification, selection, and development of high potential talent. Upon completion of the certification program, participants will be able to purchase this proprietary instrument and use it in their client organizations and coaching practices.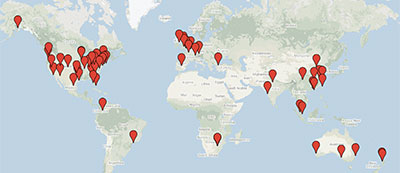 Ready To Take Your Business To The Next Level?
If you're ready to implement the TALENTx7 processes into your business, it is time to contact us now for more information!
Latest Research on Learning Agility
Building Learning Agile Leaders and Organizations
The Age of Agility: Building Learning Agile Leaders and Organizations focuses on learning agility, one of the most important trends in the business world during the past decade. Surveys have found that learning agility is the most frequently used criterion to measure leadership potential. Yet despite this popularity there is a need to more systematically examine the construct. This volume brings together more than 50 authors with backgrounds in both academic research and talent management practice to address crucial questions such as: What specifically is learning agility? How many facets or dimensions does it have? How do we measure it? And how can it be developed in leaders and organizations? This book enhances our knowledge of learning agility, distilling and synthesizing scientific evidence with best practices and examining the construct through both practical and scientific lenses.
"Each chapter in this incredible collection of essays is a masterpiece replete with theories and ideas, research and evidence, and numerous tools and action items. Each chapter couples academic rigor with real world relevance."
– Dr. David Ulrich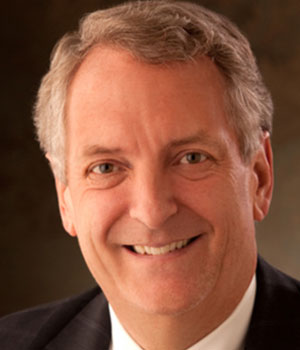 Ken De Meuse and his colleagues have cracked the code on talent. With exceptional research and broad experience, they have created incredible and relevant insights on upgrading talent. Their TALENTx7 tool helps companies transform talent aspirations into actions.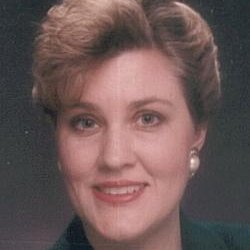 The TALENTx7 Learning Agility represents the most leading edge assessment in the field. It has helped me add science to talent reviews with my Fortune 500 clients that no other tool has been able to provide. It provides a clear roadmap for the growth oriented professional or leader to know exactly where to focus in their development journey to be the best they can be. For the practitioner or coach, it is easy to learn and it is a powerful arsenal in the development toolbox. I have used a lot of assessments over the last two decades and if there is only one to use with identifying and developing high potentials, this would be my choice. I only wish I had this tool when I was designing the first global Succession Planning program with The Coca-Cola Company, since it works in any culture and would have made the whole talent process a lot easier (and objective)!
President, National Training Systems, Inc.,
Atlanta, Georgia USA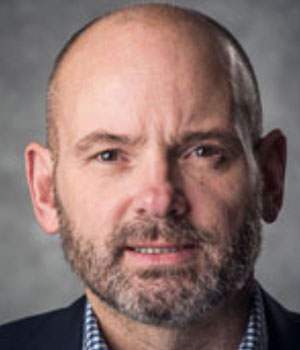 It's great to have a tool that is multi-faceted, but not so complex that it confuses managers. The use of four accuracy scales gives me great confidence that the profiles are robust indications of managers' learning agility. My clients have found the report easy to understand, and they can relate to the visual depiction of their strengths and derailers. I'm especially pleased to have access to a tool developed by Ken De Meuse, known and respected for his long-time work with Korn Ferry tools.
Dr. Gene Johnson,
Senior Program Manager, Health Education & Training Institute
Sydney, Australia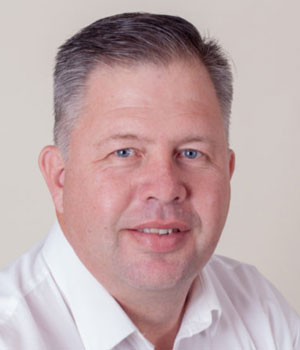 We have had the opportunity to use the TALENTx7 Assessment with various clients across different industries, and have been really pleased with the results. We have applied the individual outcomes from the report to support personal development feedback, providing an added richness to the coaching conversation. Our clients also have expressed an appreciation for the novel insights they have gained. In addition, the TALENTx7 has proved to be very powerful at supporting talent identification for selection purposes. The data are highly relevant and possess high face validity. We look forward to further maximizing the valuable outcomes that can be gained from the TALENTx7.
Jan Sipsma
Founder and Partner, Kaya Consulting
Hamilton, New Zealand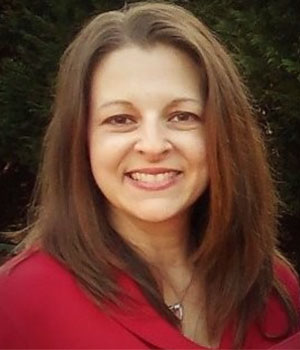 The TALENTx7 has enabled us to incorporate objective, holistic, and reliable measurement into our talent assessment process. Adding emotional intelligence facets to the well-established learning agility facets has proven to be significantly relevant and valuable for our organization's culture. This unique "add" truly made the decision for us.
Dr. Tanya Castiglione Andrews
Executive Coach, Ultimate Kronos Group (UKG)
Weston, FL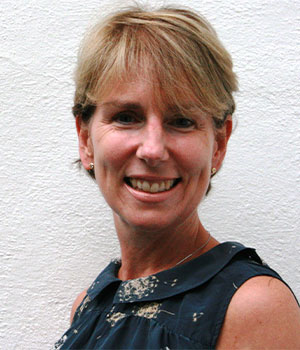 The TALENTx7 assessment offers powerful insights to High Potential individuals though its user-friendly representation of their learning agility data in simple dial formats. This helps individuals to quickly recognize their strengths and potential derailers in relation to their career aspirations. As their coach, the assessment provides me with an easily accessible language and tools to explore with them the two or three facets which will be most important for them to "dial up or dial down" to enable them to realize their potential and step up as leaders. An essential tool for those organizations serious about supporting the growth of their talent and understanding the strength of their leadership talent pools.
Yvette Sargood
Executive Coach and Expert in Talent Management and Leadership Development, Develop2Lead Limited
United Kingdom