Kenneth P. De Meuse, Ph.D.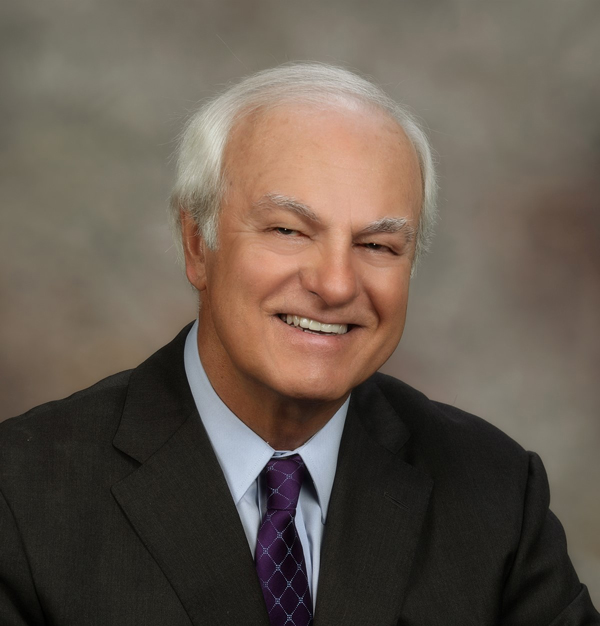 Dr. Kenneth P. De Meuse (Ken) is founder and president of the De Meuse Leadership Group LLC, a global network of more than 250 coaches certified on the TALENTx7 Assessment. The firm specializes in leader identification, executive coaching, and research on high potential talent. Ken is a global thought leader on the assessment and development of leadership, and has presented his research on learning agility, leadership competencies, and succession planning at many professional conferences, including the Academy of Management, American Management Association, American Psychological Association, Society for Human Resource Management, The Conference Board, Human Resource Planning Society, International Coach Federation, Society for Consulting Psychology, and the Society for Industrial and Organizational Psychology. His 2010 journal article on learning agility is considered the first scholarly publication on the construct and lays the foundation for its scientific exploration.
Throughout his career, Ken has consulted on a variety of strategic and leadership issues at organizations,  such  as  Xcel  Energy,  United Airlines,   Lucent  Technologies,  Nestle  USA, Siemens, Ayres Associates, RSM McGladrey, Intergraph, and the Department of Energy. Prior to establishing the De Meuse Leadership Group, he was executive vice president of Research and Product Development at Tercon Consulting, a global consulting firm headquartered in Washington, DC. He also was vice president of Global Research at Korn Ferry International for six years. In addition, he was on the faculties of Iowa State University and the University of Wisconsin. He has published more than 50 peer-reviewed journal articles and authored eight books.
Ken earned his Ph.D. in Industrial/ Organizational Psychology from the University of Tennessee and his Master's degree in Psychology from the University of Nebraska. In acknowledgement for his contributions to the science and practice of talent management, he was elected Fellow in the American Psychological Association, the Society for Industrial and Organizational Psychology, and most recently the Society of Consulting Psychology.