The purpose of the certification is to increase one's understanding of learning agility and how to use it effectively for the selection of individuals into leadership roles as well as for the identification, selection, and development of high potential talent. Upon completion of the certification program, participants will be able to purchase this proprietary instrument and use it in their client organizations and coaching practices.
Objectives
Examine the concept of learning agility and discuss how to apply it to select supervisors, managers, and executives, as well as to identify, select, and develop high potential talent.
Review the psychometric scales of the

 

TALENTx7 Assessment

 

and examine how it measures learning agility. Special attention is devoted to inspecting how the assessment verifies the accuracy of a respondent's scores.
Review the scientific support underlying the development of the

 

TALENTx7 Assessment.
Learn how to interpret the three reports generated by this online self-assessment.
Receive participant's own scores on the assessment and examine implications for their personal leadership development.
Practice giving feedback with the

 

TALENTx7 Assessment

 

in a roleplay setting.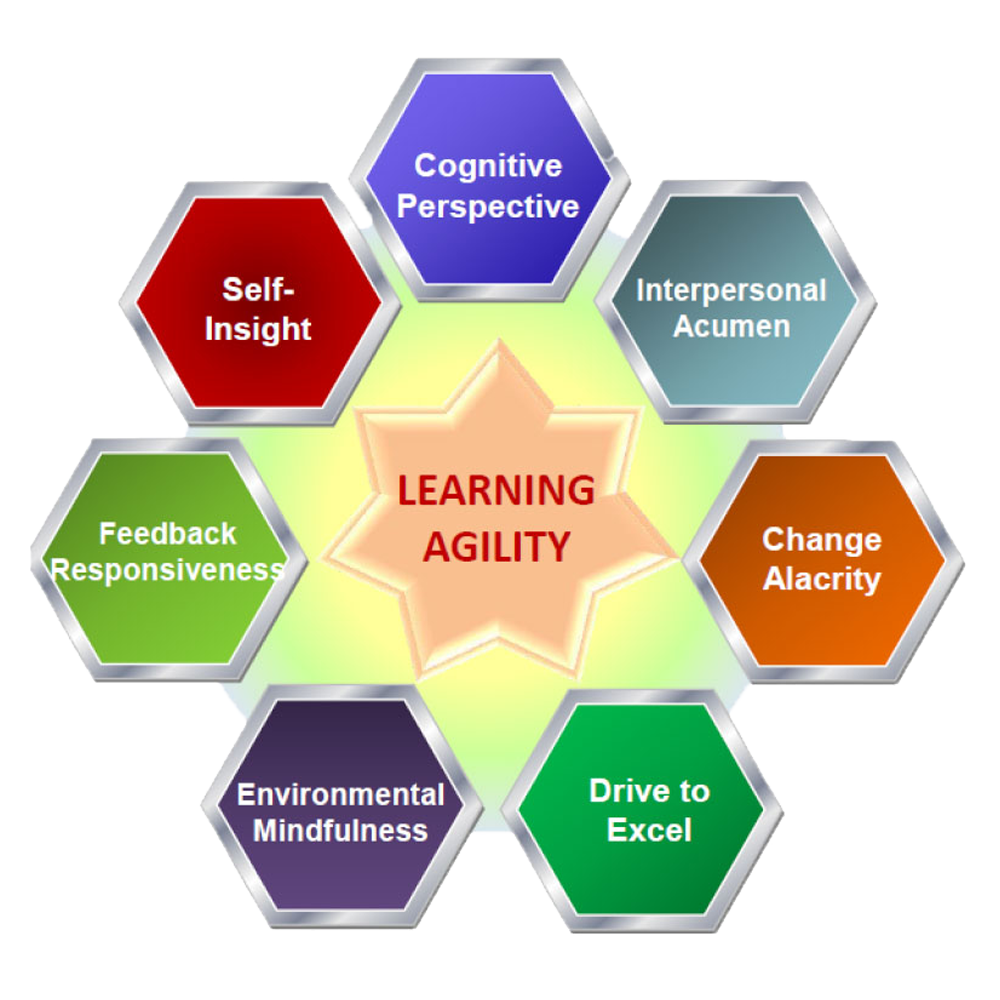 Materials Used During Certification
The following materials will be provided during the certification:
Select journal articles, book chapters, and whitepapers examining the topic of learning agility
Hardcopy of PowerPoint slide deck
TALENTx7 Technical Manual
TALENTx7 Developmental Guidebook
TALENTx7

 

Assessment

 

Sample Reports – T. Sample and L. Sample

Individual Feedback Report (2)
Professional Coach's Report (2)
Organizational Report

Each participant will complete theTALENTx7

 

Assessment

 

and receive their results

Individual Feedback Report
Professional Coach's Report

Certification Knowledge Review
Feedback and Coaching Session Checklist
TALENTx7

 

Assessment Frequently Asked Questions (FAQ) Guide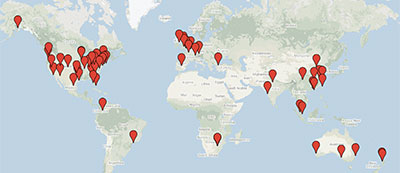 Online Certification
This certification is a 100% online program conducted via Zoom, Skype, or Microsoft Teams with a Master TALENTx7 Coach. Instruction consists of three 2–3-hour sessions during the course of three days.
Corporate Certification
The corporate certification is an onsite day-long program conducted at the client's company for up to 12 employees.