Landing on Our Feet: The Importance of Learning Agility in a World Turned Up-Side-Down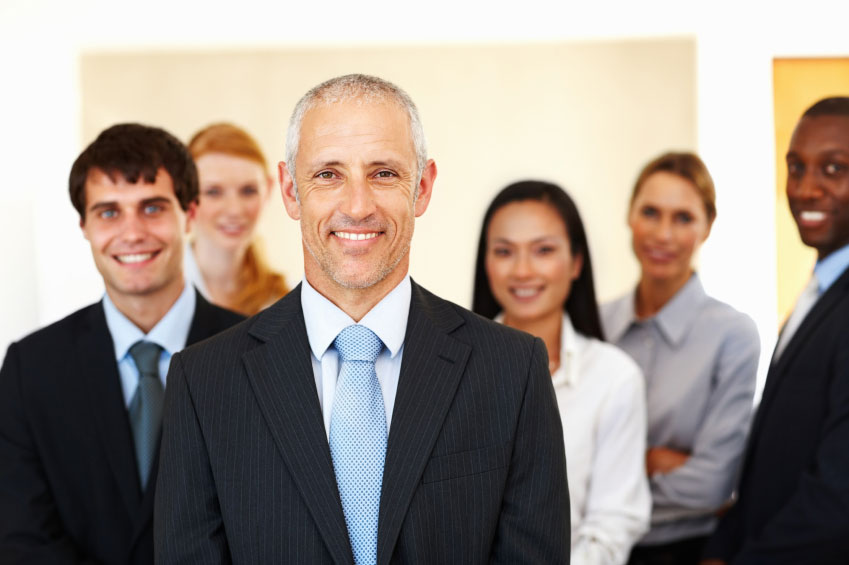 While the acronym "VUCA" – Volatile, Uncertain, Complex, Ambiguous – has been frequently used to describe the business conditions of our times, the coronavirus pandemic has given it new and personal meaning. From working and leading remotely to homeschooling kids while staving off financial gloom – most of us are doing our best to survive. During turbulent times, learning agility is key to adjusting to our new environment. Learning agility empowers us and enables us to grow from difficult experiences rather than be victims of them. Each of us is capable of becoming more learning agile, but developing this "muscle" requires willingness, effort, discipline, self-insight, mindfulness, and resilience. This white paper explores behaviors and strategies especially important to becoming more learning agile.
Want the full report? Download for FREE now.