Using the CONTINUUM™ Assessment to Measure Reactions to Change: Part 2 of a Series (2023)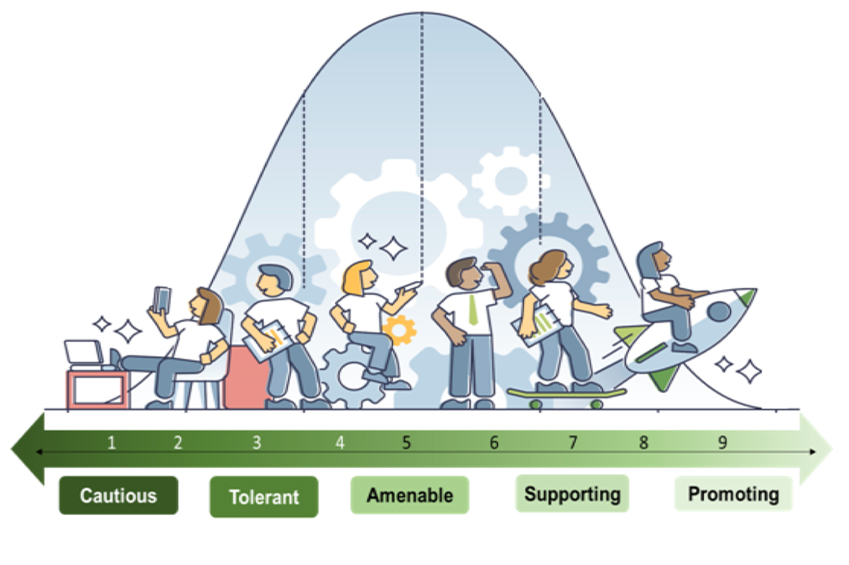 When change is not successful, it is often blamed on employee resistance. However, it may be less about resistance and much more about individuals and organizations lacking in change resilience. Organizations that understand how individuals respond in different ways to change will gain a competitive advantage by tailoring change strategies to address the unique needs of individual employees. Time and resources can be focused on the factors most prevalent within teams and the workforce overall. The CONTINUUM™ Assessment was developed to provide an easy, robust, and cost effective way to assess individual reactions to change.
Want the full report? Download for FREE now.