Learning Agility: Could It Become the G-Factor of Leadership? (2022)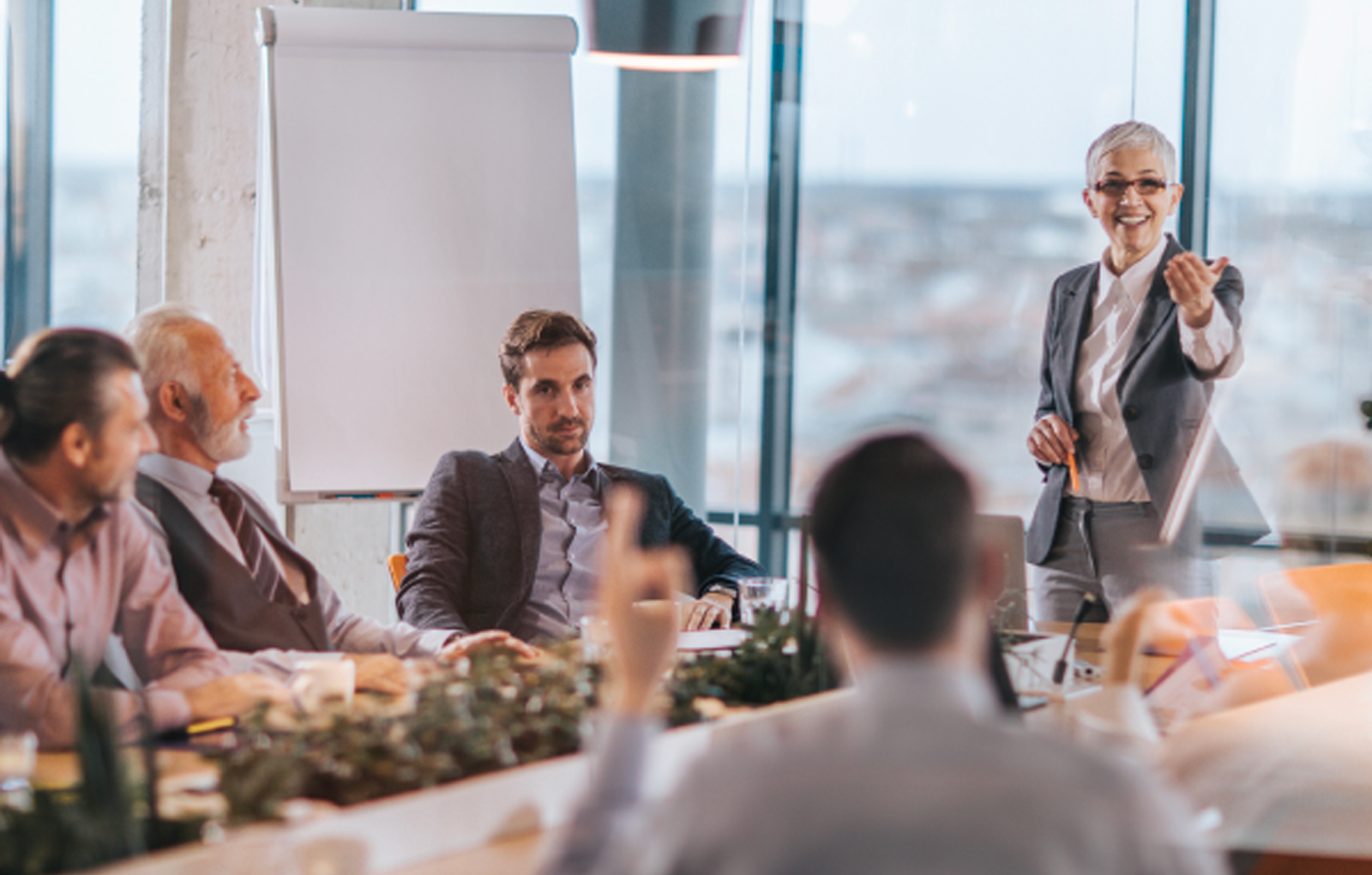 Despite the fact that talent management professionals have used learning agility for nearly two decades to identify and develop high potentials as well as select organizational leaders, much about the construct remains unclear. For example, a standard definition of the term learning agility remains elusive, no common measure of it is universally accepted, and additional empirical evidence linking it to leader success is needed. This article explores why this is the case and suggests several remedies to enhance the psychometric integrity and support of this popular leadership construct. If such issues are resolved by science, it is proposed that learning agility ultimately could become the g-factor of leadership.
Want the full report? Download for FREE now.